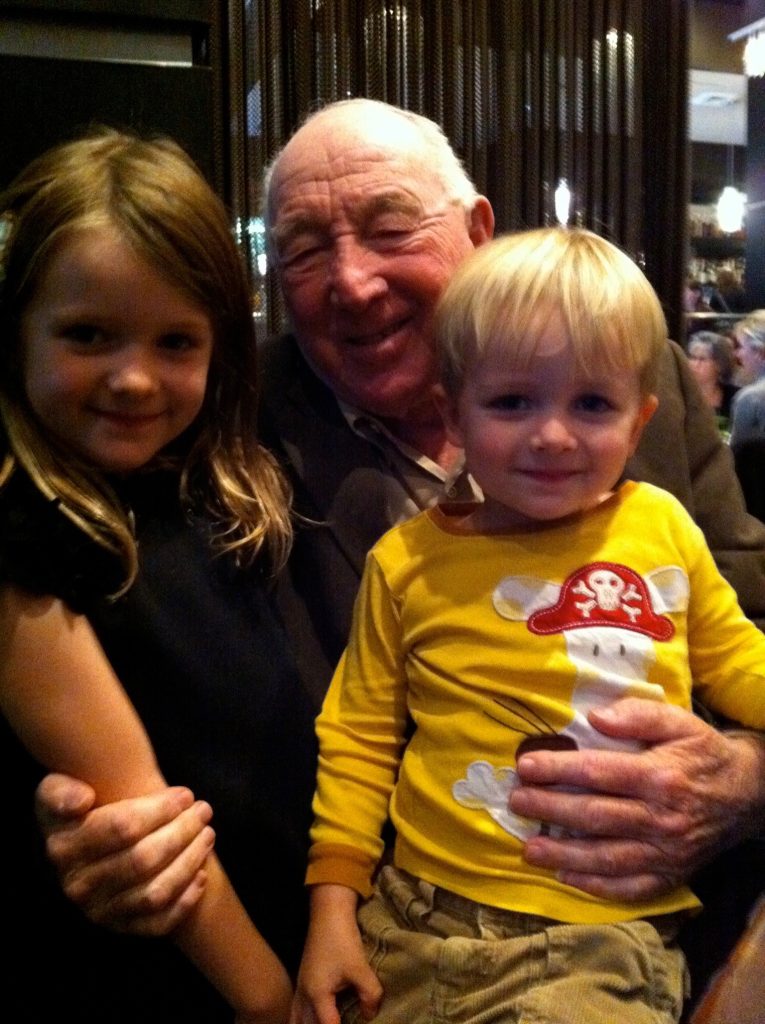 NOLA Vac is a family-owned business that has been your authorized Oreck sales and service provider in the greater New Orleans area since 1979.  Since then we've expanded our offerings, which include great brands such as Miele, David's Vacuums, and others. NOLA Vac also services and repairs ALL brands. Our mom-and-pop beginnings drive our vision to provide a better customer experience.  We are the experts in the areas we serve (Vacuums, Air Purifiers, Carpet & Floor care products, parts, and services).  All of our products focus on improving the quality of your life in the place you value most…your home.
Why shop local?
Shopping at a locally owned vacuum cleaner store can offer several advantages compared to larger chain retailers or online shopping platforms.  Here are some reasons why you might consider supporting a local store:
Expertise and personalized service.

Locally owned vacuum cleaner stores have knowledgeable staff who specialize in their products. You will receive hands-on assistance and guidance, ensuring you make the best choice for your needs.

Product quality and variety

These stores typically carry a curated selection of high-quality vacuum cleaners.  While large retailers may focus on mass-produced, generic models, local shops often stock brands and models known for their durability, performance, and unique features.  This means you have access to a wider range of options and can find a vacuum that best fits your requirements.

Local economy support

Shopping at a local store help support your community's economy.  When you buy from a local business, a significant portion of the revenue stays within the community, contributing to its growth and prosperity.  This can help create job opportunities and improve the overall standard of living in your area.

Quick repairs and servicing

When you vacuum needs repairs or servicing, a locally owned store will offer faster turnaround times vs. shipping your vacuum to a repair center.

Reduced environmental impact

Shopping locally can have a smaller environmental footprint compared to ordering online.  When you buy locally, there's less packaging involved and you can potentially avoid additional emissions from shipping and transportation.