Cleaning Products Buyers Guide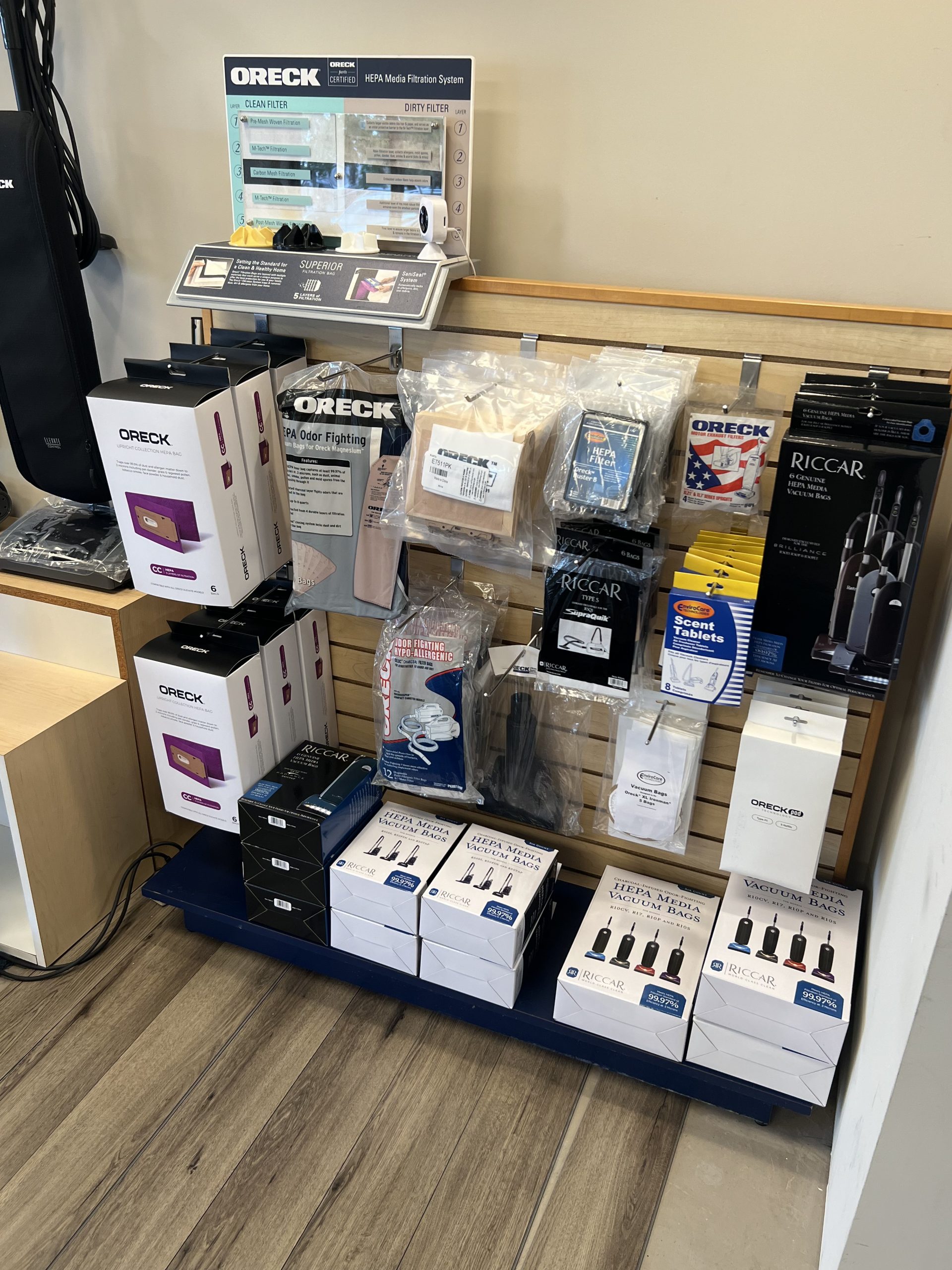 Our cleaning products vs. Traditional Liquid Cleaners
Simply put our line of cleaning products has more active ingredients and less water than most others.
Water has a high degree of surface tension. That is why water "beads".
Water and some cleaners tend to "bead" and not spread out. If the cleaner doesn't spread out, it can't get under dirt and soil to lift it off the floor surface. Cleaning beads leave streaks of cleaner on the floor.
Oreck Cleaners have a very low surface tension that allows the cleaner to spread out, get under and lift off dirt. Since Oreck doesn't bead up, it doesn't leave streaks.
DRY Carpet Care
A Better Way to Keep Your Carpets Beautiful
Your carpets are among the first things people see in your home or business. With all the foot traffic, stress, and spills your carpets encounter on a daily basis, regular cleaning is simply a part of keeping your carpet looking beautiful. At Nolavac, we offer gentle cleaning products that keep your carpets fresh and beautiful without requiring some of the hassles that you get with other cleaning methods.
Our dry carpet cleaning method is an innovative way to keep on top of your carpet cleanliness. Using a dry polymer, it gets your carpets cleaner without putting them through the additional stress of traditional hot water extraction. These dry polymers also require no dry time, so you'll be able to get back to work much sooner.
The benefits of our dry carpet cleaning system for all carpets include:
No drying time: Our dry polymers mean you're not waiting overnight before using your carpet again.
Stays cleaner longer: Our effective cleaning system removes more dirt and debris from carpets than any other cleaning system. Additionally, the dry process also greatly reduces the common tendency for spots to reappear shortly after cleaning with hot water which is known as "re-soiling".
Harmless to carpets: While hot water extraction can cause shrinking, seam separation, color bleeding, mildew, or delamination, our gentle system keeps your carpet in better shape.
Removes airborne contaminants: Our dry carpet care product removes up to 99% of air pollutants, giving your space better air quality.
Repairs past wet extraction: Wet extraction that uses soap leaves a "soap-scum" which creates a sticky residue in which dirt, odor, and mildew adhere to the surface causing your carpet to become dirtier faster. Our dry process can undo this damage.